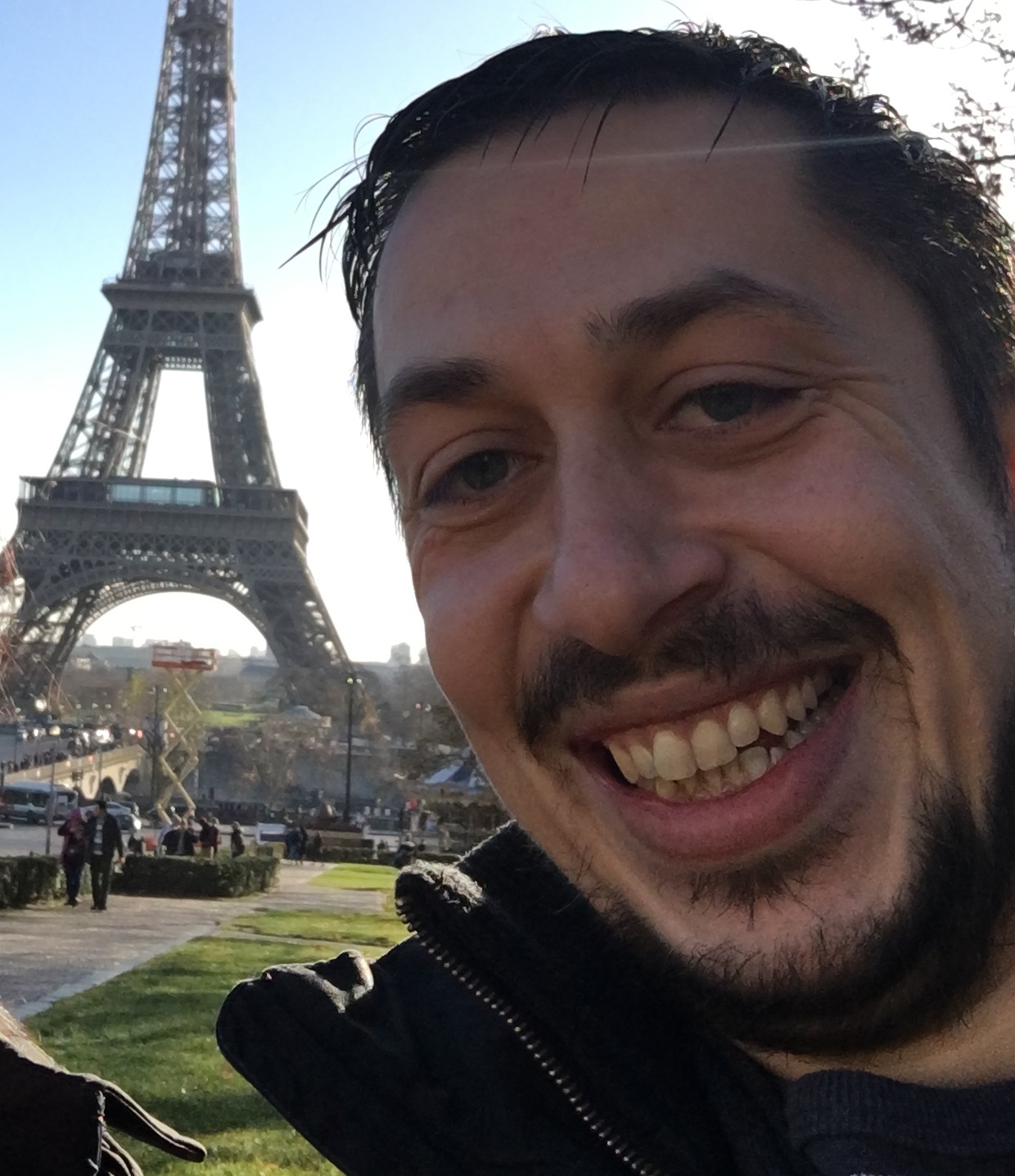 Derek Colley is a Microsoft Certified Professional and experienced Microsoft SQL Server developer and database administrator (DBA), specialising in T-SQL development, database administration, performance tuning and the BI stack. He has more than a decade of extensive experience with SQL Server 2000 through to 2017, together with experience administering Oracle Database 8i, 9i and 10g, and has worked with MySQL, PostgreSQL and a wide range of non-relational data stores. Alongside his data specialisms, he is a general technologist with competence in a wide range of skills.
Derek excels in, but is not limited to, the following technologies:
| | | |
| --- | --- | --- |
| | Databases | SQL Server 2000–2017, Azure DB, MySQL 5, AWS RDS, familiarity with PostgreSQL, Oracle 10g |
| | Non-Relational DBs | AWS Dynamo DB, Azure Cosmos DB, familiarity with Mongo DB, Cassandra |
| | Business Intelligence | SSIS, SSAS, SSRS, Tableau, Power BI, familiarity with Crystal Reports |
| | Languages | Python, R, VBScript, familiarity with MATLAB, C# and Powershell |
| | Frameworks | Agile (Scrum), ITIL, data architecture, LaTeX |
| | Tools | Visual Studio, PyCharm, Excel & Access, SSMS, MySQL Workbench, Bash, Spotlight for SQL Server, Idera, Sentry One (SQL Sentry), Red Gate toolset |
| | Source Control/Workflow | Git & Github, Subversion, TFS, Bamboo, Jenkins, familiarity with Go & Octopus |
| | Operating Systems | Debian, Ubuntu, Windows including sysadmin, familiarity with Mac OS X |
| | Cloud | Microsoft Azure, AWS including administration |
Derek's SQL Server experience includes complete configuration of mirroring; log shipping; replication, availability groups (Always On), alerting and monitoring, performance tuning, day-to-day administration, architectural consultancy, and expertise with the BI stack – SSRS, SSIS, multi-dimensional SSAS, using Tableau and Power BI in particular. As a SQL and BI developer, he is also proficient at data manipulation, analysis and visualisation with a variety of tools including Python/R and Tableau and has an understanding of many standard statistical techniques.
Derek is currently reading for his PhD at Staffordshire University, researching new methods in adaptive database performance tuning as part of an academic team, and occasionally lectures on data-related topics. In his spare time, he builds robots from spare parts, works as a commercial technical journalist for specialist trade press and teaches to the GCSE and A-level Computer Science, Computing and Mathematics National Curriculum on a one-to-one basis in his role as a personal tutor.
Read his articles, connect, or get in touch now using the links at the top of the page.