HIRE
For help solving your data issues, reach me by email.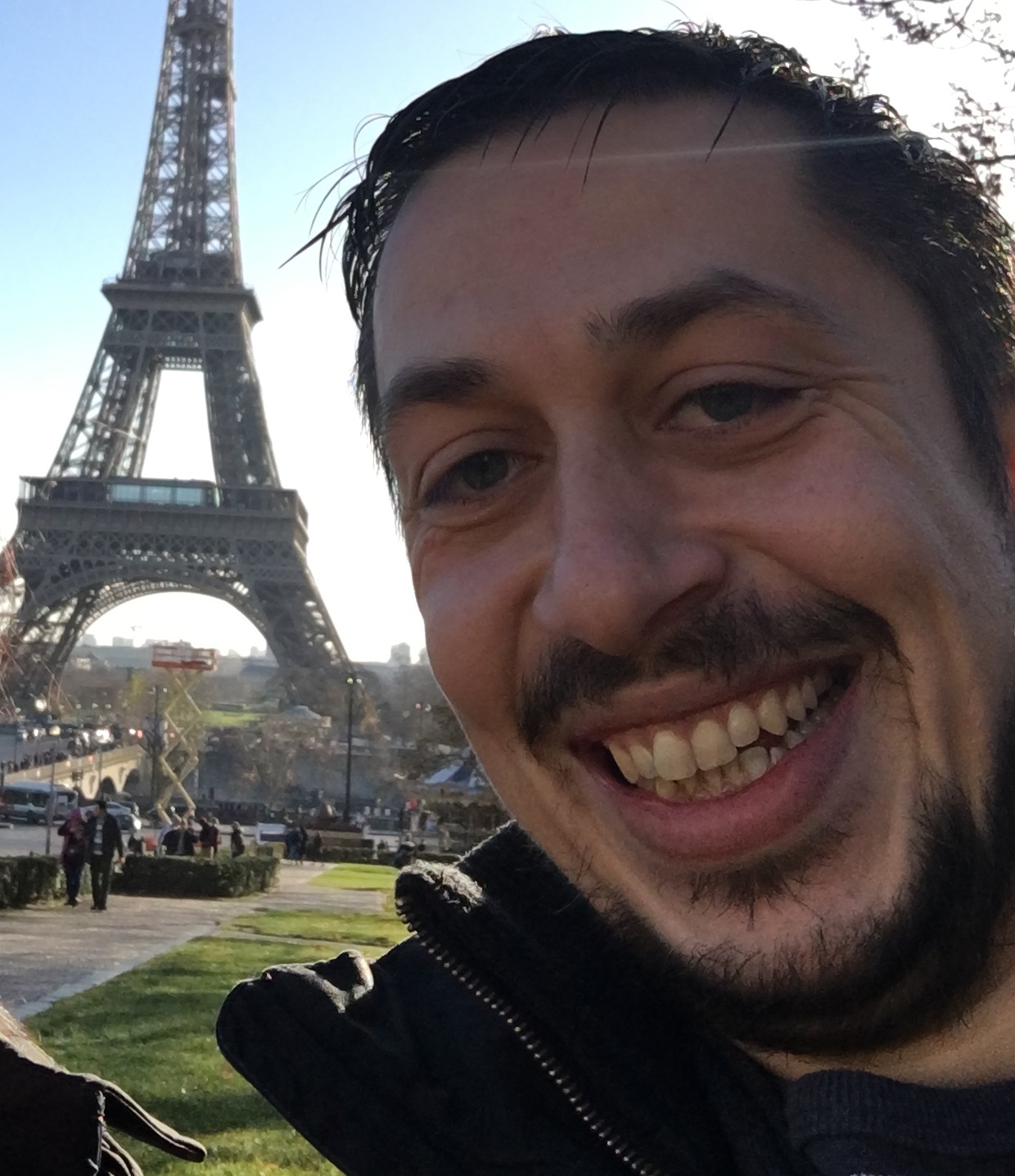 Dr. Derek Colley is a Microsoft Certified Professional, data architect, and experienced Microsoft SQL Server developer and database administrator (DBA), specialising in T-SQL development, database administration, performance tuning and the full BI stack. He has more than a decade of extensive experience with SQL Server 2000 through to 2019, Oracle Database, IBM DB2, MySQL 5 and 8, PostgreSQL and a variety of non-relational databases including MongoDB and Dynamo DB.
His SQL Server experience includes complete configuration of mirroring; log shipping; replication, availability groups, expert knowledge in the SQL language including code development, and expertise with the BI stack – SSRS, SSIS, multi-dimensional SSAS, and Power BI. He is also proficient in a selection of other technologies and expert at data manipulation and analysis with a variety of tools including R (dplyr), Python (pandas, numpy). Derek has a wealth of experience in designing and implementing data models and is able to architect data platforms to fit a variety of needs.
Academically, Derek's research interests include database and information security, and relational database theory and practice. He has written more than 30 publications which include academic papers, essays and trade press articles. He has won two industry awards. He holds a Bachelor's degree with Honours in Computing, a Postgraduate Diploma in Information Security and Forensics, a Master's degree in Computing, and a Ph.D in Computer Science, specialising in performance improvements within relational database query engines.
Read his articles, connect, or get in touch now using the links at the top of the page.