HIRE
For help solving your data issues, reach me by email.
Help me fund my research (or buy me a coffee!)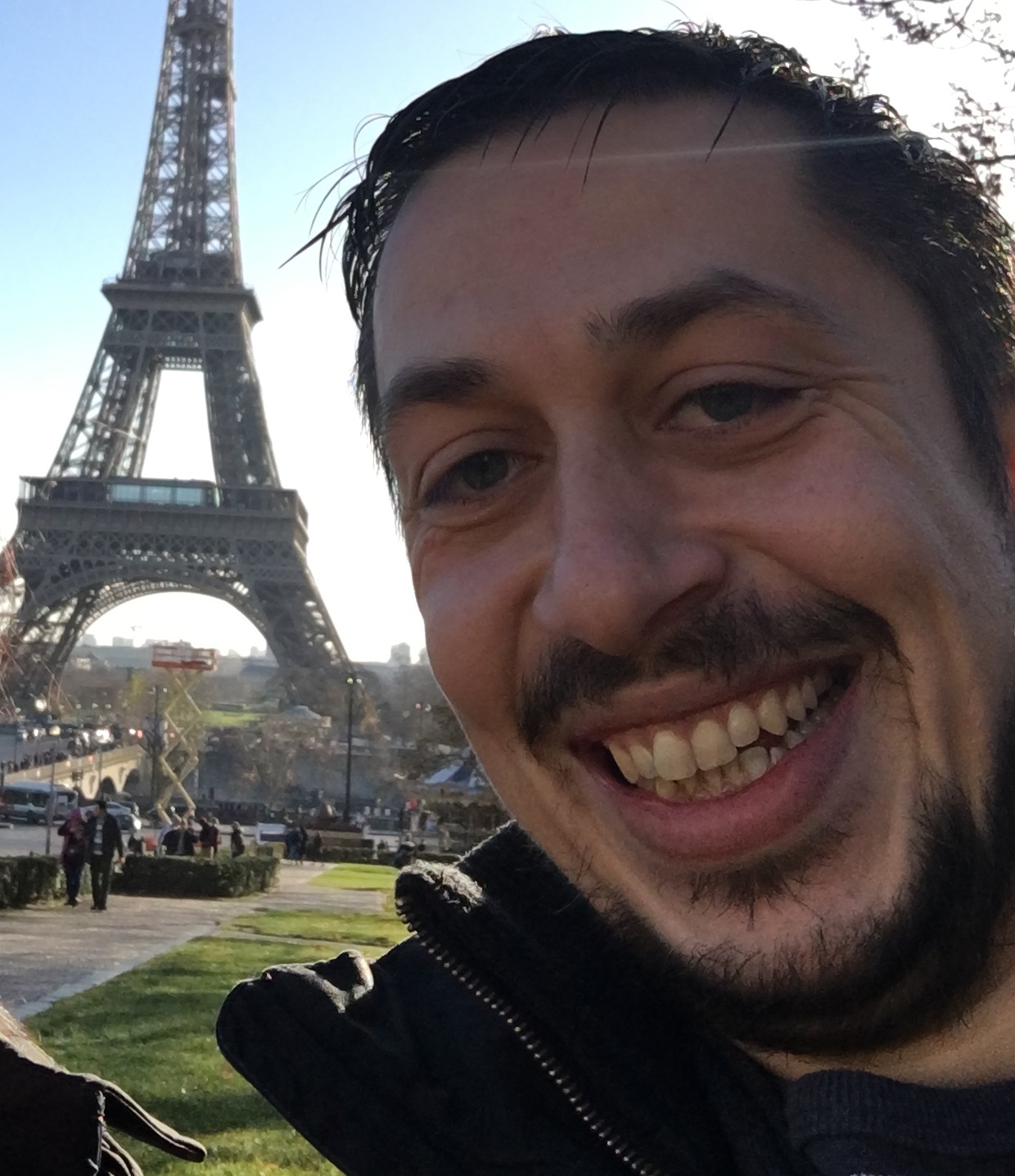 Derek Colley is an experienced data professional, expert in database administration (MS SQL Server, Oracle, PostgreSQL and MySQL), data architecture, SQL and BI development (T-SQL, PL/SQL, ANSI-SQL, BIML, ADF, SSIS, SSAS, SSRS, Power BI, etc.), data engineering (ETL in AWS and Azure stacks) and data analysis (SQL, Python, SPSS, etc.). A roving data itinerant on the hunt for interesting and complex problems to be solved, he has worked for UK and international clients, and his prominent achievements include repeated senior leadership of data-oriented business units, building data teams and platforms from the ground up; multiple in-flight migrations of enterprise systems on-premises to cloud; construction of complex data warehouses for high-profile clients, and expert consultancy delivering hands-on improvements to critical national data infrastructure.
Formerly of the IBM graduate programme, in the last two decades he has amassed extensive experience, from start-up and scale-up businesses to private sector clients to local and national governmental organisations. As comfortable in a suit as he is in a t-shirt, he has outstanding communication skills and is able to adapt his communication style to any audience: whether C-suite executives, investors, technical specialists or students.
Derek was awarded a Ph.D in relational database performance tuning during which he invented the technique of query representation using hyperdimensional adjacency matrices, applying this to the PostgreSQL database engine. He is a former author with the prominent trade publication https://www.mssqltips.com, and has presented his industry experience and academic research at various specialist conferences. Passionate about teaching and mentoring, Derek is also a qualified Higher Education lecturer with 4 years of part-time hands-on teaching experience in addition to his extensive supervision of Master's degree students. He is a Fellow of Advance HE and sits on the Editorial Review Board of the IGBIR. If you're read this far, ask him about his book!